Method 1- Using IRCTC website-
You cant deactivate your account from the IRCTC app.
But in the new nget website you can delete your account.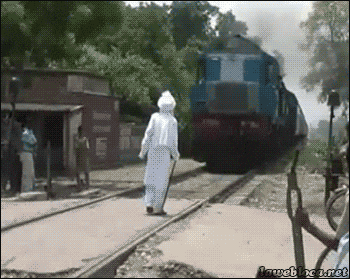 Here are the steps-
Go to https://www.irctc.co.in/nget/
Login into your IRCTC website-
Make your browser smaller in size by dragging the border of your browser.Now you will be able to see a horizontal striped button on the top of your browser.
Click on that horizontal striped button and click on My account-> Suspend user.
Enter your login password and click on suspend user.
Method 2-Emailing irctc customer care.
Send an email to
care@irctc.co.in
 from your registered email id with sublect line: deletion of account. In the body mention your email id , phone number and request to delete your account.
Method 3- Call irctc customer care number -
Call 0755-6610661 for hindi and 0755-3934141 and request them to delete your irctc account